What Is Local SEO Marketing & How Does It Work
SEO is the practice of optimizing your web pages to make them reach a high position in the search results of Google or other search engines. SEO focuses on improving the rankings in the non-paid search results.  If you have a website and you want to get more traffic, it should be part of your marketing efforts. Here, we explain what SEO is and how we approach it.  
We practice what we call "holistic SEO".  This means that our primary goal is to build and maintain the best possible website.  We Don't try to fool Google.  We implement a sustainable long-term strategy.  Ranking will come automatically if your website is of extremely high quality.  Google wants to get its users to the right place, as its mission is to index all the world's online information and make it universally accessible and useful.  
When choosing a digital marketing agency to help you grow, you need a partner with a vast wealth of knowledge, talent, and experience in representing clients like you.  Our team has a proven track record of achieving successful outcomes for our clients repeatedly, by ensuring that our campaigns are in perfect alignment at every step.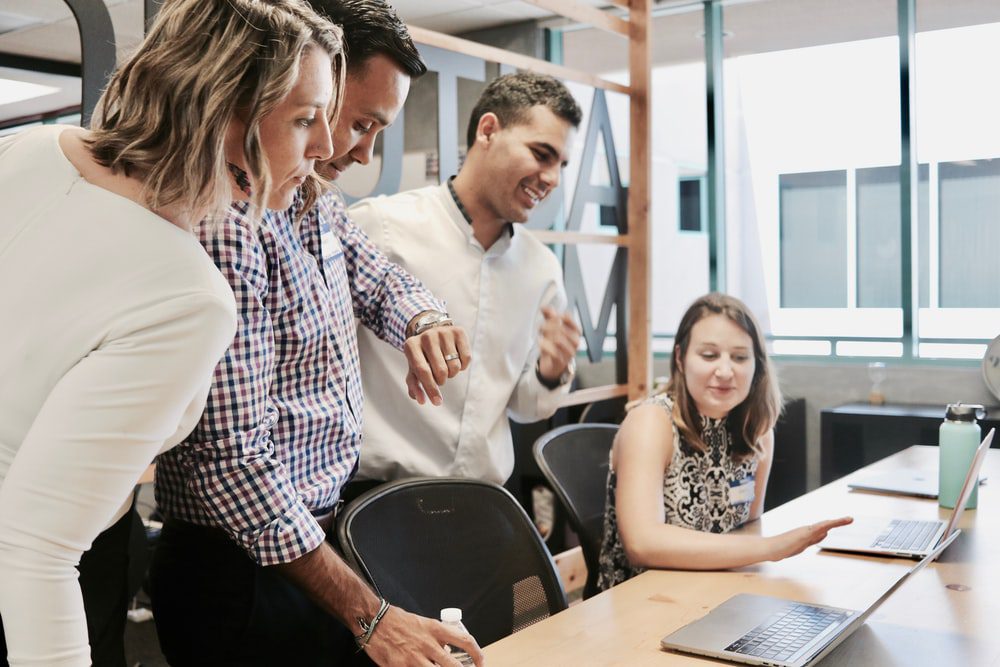 The Internet is the new Yellow Pages and with our help, you can leverage the power of the internet to your competitive advantage.
Our full-service Digital Marketing Department works with a diverse set of clients across the country, helping them grow their business with proven Digital Marketing Strategies. Our proven expertise in WordPress Website Design and Search Engine Optimization (SEO) continues to produce revenue growth for client companies in a wide variety of industries ranging from Home-Services, to Restaurants, Fitness Centers and Dental Clinics. 
Not having a mobile-friendly site at all significantly affects your site's potential to generate traffic and leads. This is simply because most local searches nowadays are being carried out on mobile devices. Just last year, mobile searches represented more than half of all searches.  A mobile-ready website is one that properly displays its content regardless of the device you use to browse it, be it a cell phone, a tablet, a laptop, or that huge smart TV on your living room.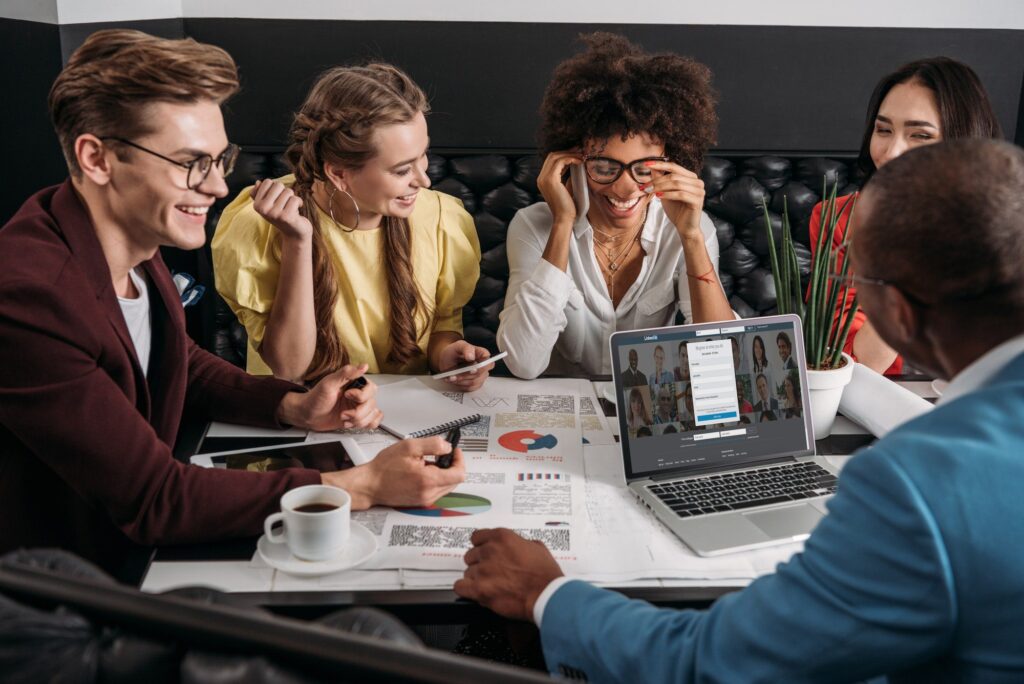 Local SEO Marketing Case Study Success Stories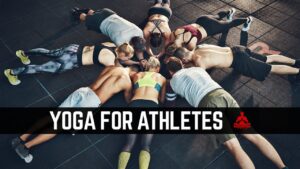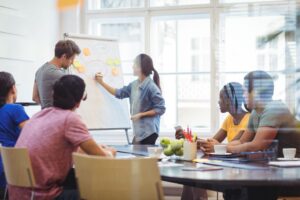 The basic premise of search engine reputation management is to use the following three strategies to accomplish the goal of creating a completely positive first page of search engine results for a specific term…
Read More »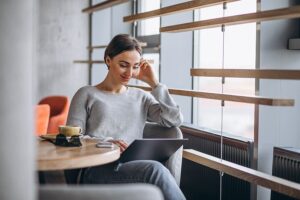 The basic premise of search engine reputation management is to use the following three strategies to accomplish the goal of creating a completely positive first page of search engine results for a specific term…
Read More »